At Alpha Omega Martial Arts we teach a holistic approach to the arts and sciences of self-defense.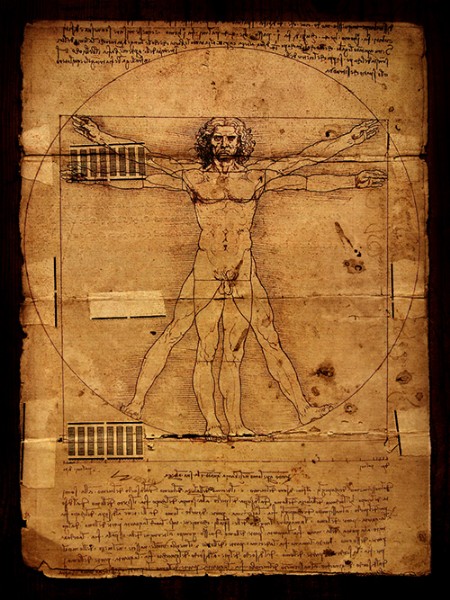 Students of Alpha Omega Learn:
History of Taekwondo/Hapkido/ /Tai Chi
History & Development of Personal Weapons
Anatomy & Physiology 
Kinesiology
Psychology of Violence
Legal Aspects of Self-Defense
Evolution of Martial Arts
Personal Artistic Expression through the movements of Combat
Strength Conditioning
Cardio-Development
Flexibility & Stretching
Breathing and Circulation
Students may learn through personal training and group training sessions. Through online material as well as lessons presented on site. Students are evaluated through oral and written examination as well as through physical evaluation and examination of performance of technical material.
Student Recognition
Belt Ranks
Students at Alpha Omega Martial Arts are recognized in many ways for their martial arts development. The most commonly recognized method is through the belt system. Our students are recognized for demonstrating their physical, mental, and emotional comprehension of our classes' curriculum through a system of 10 Gup/Grade (Non-Black Belt Rank) and 10 Dan/Degree (Black Belt Ranks).
Instructor Certification
In addition to the rank of proficiency students may also be awarded Instructor Certification Recognition by demonstrating understanding of not only the materials of the martial art, but also the methodologies used to teach these skills to youth and adults alike. Certification can be achieved as an Assistant Instructor, Associate Instructor, Instructor, Master Instructor, Senior Master Instructor, and Grandmaster Instructor.
Additional Recognition
In addition to Belt Ranks and Instructor Certification students are recognized through belt stripes, and uniform patches for a variety of skills and characteristics including:
Students of Alpha Omega are encouraged to expand their knowledge through various additional readings, as well as outside seminars and clinics.